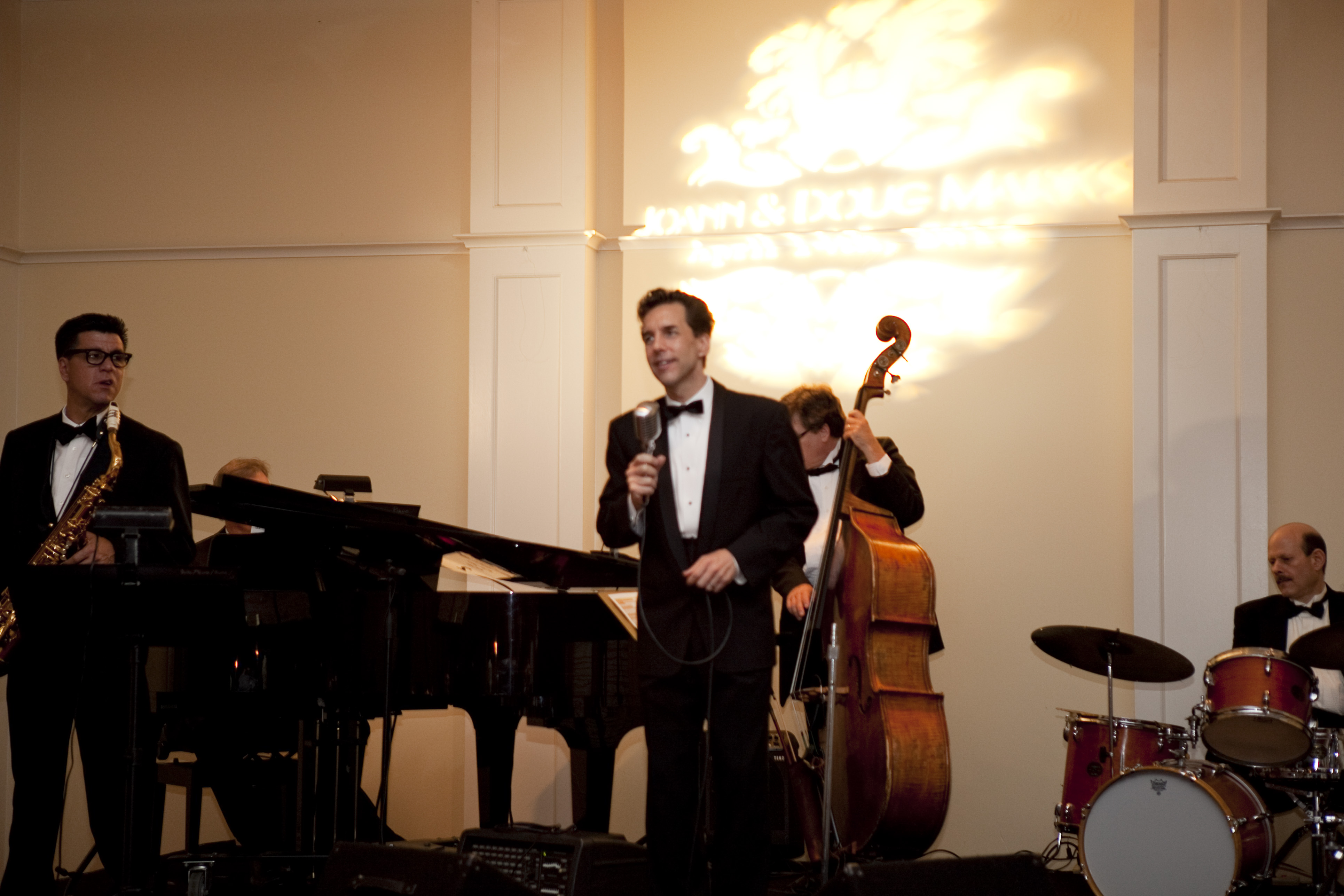 You have finally decided to hire a live wedding band for your big day's reception. And as with most brides or grooms, you are likely expecting them to put their best foot forward to get the crowd stoked and make the occasion memorable. Take note, however, that just because you will be paying them for the job does not mean you can leave them to their own devices.
Keep in mind that although the wedding musicians you have hired are professionals and will make everything in their power to make you happy on your big day, there are important things they need that will help them deliver a performance like no other. These are something you can assist them with, so be sure to plan for them well in advance to avoid problems later on.
Good sound system
Even a seasoned band with the nicest instruments will disappoint guests if they do not have a good sound system to work with. Although most wedding bands prefer to bring their own sound systems in the events they perform in, some reception sites do not allow this. In such case, it is best to coordinate such matter with your live band so that they will be able to make the necessary adjustments for their performance. Ask what equipment they will need to get the right acoustics and ensure that it is available in the reception site.
Of course, it is equally important to let the group do sound check days before the wedding. This will allow them to make sure the sound in the room is clear and at the right volume and frequencies.
Spacious and safe stage
A great reception party always starts on the stage. So to make sure your chosen wedding band will deliver, provide them a stage that is both safe and spacious. As a rule of thumb, the stage should be wide enough to allow movement and sturdy enough to support the weight of the band and their instruments. Placement of equipment and wires should also be planned in advance to prevent them from becoming trip hazards during the band's performance.
Also, avoid using the reception's dance floor as the main stage as it will make the group look unprofessional. A floor-level stage will make it difficult to invite guests to enjoy and will also make it a challenge for the musicians to deliver announcements, since guests at the back of the room will not be able to properly see them.
To achieve a good stage, work with your wedding band and the venue. Discuss the right elevation and dimensions for the stage as well as the most suitable placement that will allow them to interact well with the crowd. Then, relay everything you have discussed with the reception site's manager so that the necessary preparations will be carried out.
Food
Take into account that your live band will probably arrive several hours in the reception venue before the actual party to set up their instruments, do sound checks, and prepare their attire. With such hectic schedule, some of them will probably forget to take a break and catch quick meal. As the gracious host, it will not hurt if you provide them something to eat and drink before the reception begins and in between their sets. Doing this will accomplish two things: you will be able to prevent the band from going out to get meals for themselves, thereby avoiding the possibility of delays, and they will have enough energy to give their best performance during the reception.
When all these things are met, there is no doubt that your chosen live wedding band will go the extra mile to make your reception an event your guests will never forget.
Our Guest Blogger today is Jessica Lewis, a freelance writer who is particularly interested in writing insightful posts about weddings. Currently, she regularly contributes content for www.northernstarmusic.co.uk.