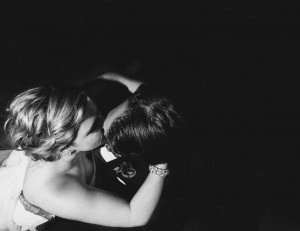 Part of the wedding planning process involves finding someone that is going to be able to capture the entire day in the way that you want to remember it by. A wedding photographer is well trained in their expertise and they understand the importance of professional photography for your special day. However, not every wedding photographer is going to be the best for you as every person has a different wedding style and personality that requires a photographer that understands their style. Here are some tips for choosing the best wedding photographer.
Style
You should have an understanding of what the style of photography you would like for your wedding. Every wedding has a theme or style with it – whether it is something such as a country theme, black and white, formal, or a more laid back style that shows your goofy and outgoing lifestyle. By knowing what the type of photography you want to have you are going to have a better understanding of what to expect from your photographer and they will know what you want from them.
References
Once you know the style you desire, ask around for some references of photographers that friends, family, and colleagues recommend. You can also go online and search for photographers, then look at samples of previous work they have done. See how their work compares to the type of photography you would like to have.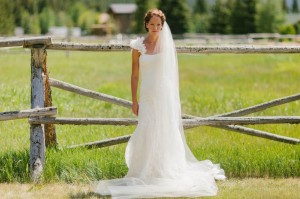 Meeting
After you have narrowed down your options to a few photographers after seeing their work, set up a meeting with them to get to know them in person. You will want a photographer that is going to be easy to get along with, be willing to flow with your wedding day and also is professional. You do not want a photographer who might show up late or act unprofessional on your wedding day.
Agreement
Once you have settled on someone, write up a contract that you both agree on, including the date and time they are needed, the pricing, and the types of photography that you desire. Keep in touch with your photographer for the whole time up until the day of your wedding to ensure they are still going to make it and that you are not left without a photographer on your wedding day.
Your wedding is a day you want to remember and have excellent photographs that capture your day. Having a professional photographer that you are able to get along with and who understands your desires is going to make your day more hassle free as you create those long-lasting memories.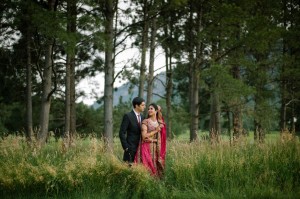 About the Author:
Colorado Wedding Photographer, Hardy Klahold is pleased to bring you this article on choosing the best wedding photographer for you. If you are interested in seeing his work, be sure to check out his website at http://www.hardyklaholdphotography.com/.