Musical Wedding Invitations are Just the Beginning
Music Box InvitesTM does more than just musical wedding invitations! Ask us about: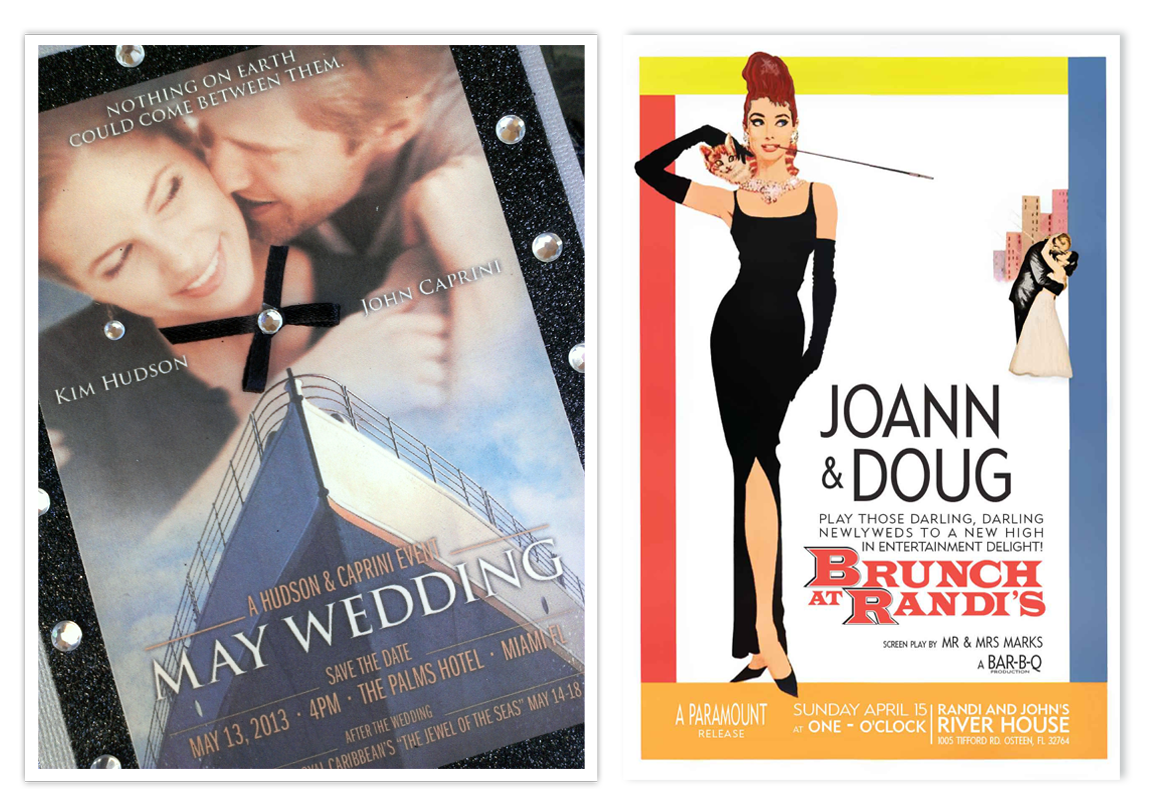 Check out our Gallery
Accessories & Other Invitations:
Unique "Save the date" Announcements
Timeline style
Movie poster style
Customized style to match your invites
Reception accessories to match your invites
Fans
Menu cards
Seating cards
Favor cards
Programs
Baby shower announcements with music
Engagement announcements with music
Party invitations with music
Music Boxes
Already have your invitations, but want to add music? We offer a wide selection of boxes to choose from with music chips added in your choice of standard songs: Here comes the Bride, The Wedding March, At Last, From This Moment On, Happy Birthday and Baby Lullaby. If you would like to order music boxes, visit our Music Box page.
Box Pricing
All box sizes (over 50 color choices) with music chip installed:
NOTE: Pricing for music boxes above does not include shipping. Minimum order is 25 and orders must be in increments of 25. Please allow 4 weeks for delivery.