Although every wedding ceremony is different and unique, certain wedding blunders seem to crop up time and time again. Planning upcoming nuptials can be a stressful time, even for the most organised of couples! While there are no guarantees that the big day will run smoothly from start to finish, knowing about common wedding mistakes can certainly help to prepare you and your stress levels for any unwanted scenarios.
Spending too much
While you may be in a state of bride heaven now, normality will start to rear its head once more so keep your costs in check. Like any other big event in your life, from your first car to your first child, it is very easy to become swayed by savvy salespeople into buying unnecessary expensive items. You may find that going down the cost-cutting DIY route can also add some personality and character to the event. The best solution is to have a budget from the beginning and stick to it!
Neglecting your partner
Many husbands-to-be are more than willing to hand over wedding duties to the women, however don't assume that your partner is one of them. Sharing the load equally can allow you to spend time with each other and bond over the experience. Your partner may have his own input regarding cars, food, venues and much more. Allow him to speak up before you rush ahead with everything.
Partying hard before your wedding
Although hen and stag dos have become part and parcel of the wedding industry, many couples make the common mistake of partying too soon before the ceremony. While it can be quite therapeutic to let your hair down with friends before such a big moment in your life, avoid the hangover blues during the ceremony by being sensible.
Forgetting about noise control
Wedding bands and DJs have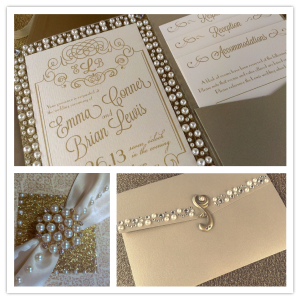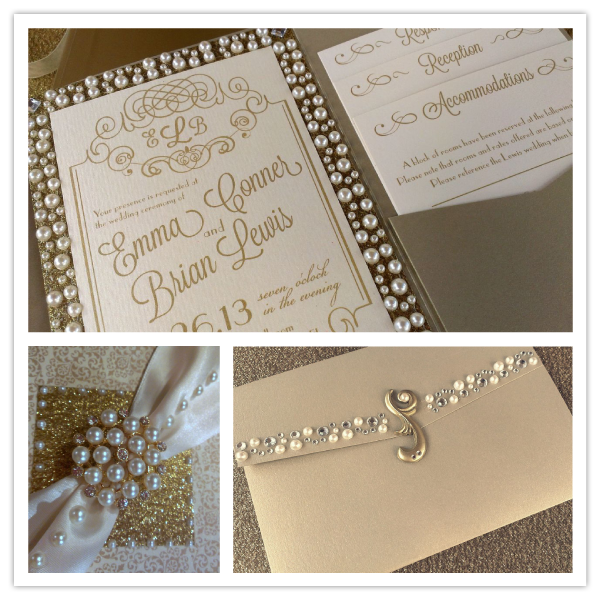 become a popular wedding trend to inject some fun into the night. When planning the music for a wedding, many couples forget to take noise levels into account. By not following the town's sound ordinance laws, a noisy after party may be forced to end unexpectedly. Talk to the venue and council beforehand to find out about noise level restrictions.

Sending wedding invitations too late
It may seem like an obvious thing to do but after a happy pair gets engaged, some like to focus on the more exciting aspects of planning a wedding such as venues, cakes and dresses. Sending wedding invitations isn't the most thrilling of tasks – especially when you have 200 to do – but it is best to get them done early so your loved ones can put the date in their diaries. That being said another big mistake it ordering them too late. Wedding Invitations should be ordered right after you book your venue as custom wedding invitations can take 3-6 months to make!
Buying the dress to early
While it may be a good idea to send invites early, buying the dress to early can lead to problems in the size and regrets department. You may decide that you want to lose a little weight before the wedding, after you have bought the all important dress. Therefore, as you are busy exercising and dieting, your bigger dress may be lingering in your wardrobe until the big day. Avoid any embarrassment or scratchy safety pins by scheduling a few dress fittings in the run up to the big day.