About Music Box Invites
---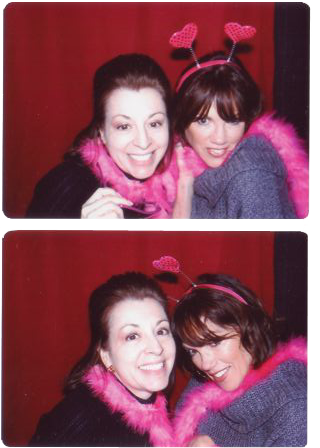 Joann Marks & Nancy Faulk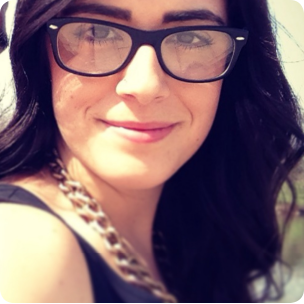 Jodi Soper
Co-founder, Joann Marks, was surprised she was unable to find musical invitations for her wedding so she set about to create them herself. Beginning with a custom invitation she added more details and configured a beautiful box that sang "Fly Me to the Moon" (her wedding dance music) when opened. Her guests talked about the invitations so much that she decided to start a company with her designer friend, Nancy Faulk. They feel there is room in the wedding invitations industry for musical invitations since many of the greeting cards purchased today are musical.
Jodi Soper is a multidisciplinary graphic designer. Her hometown is Buffalo, New York with a new home base in Orlando, Florida. She has always felt very passionate about design and all the aspects surrounding it. This led her to follow her dreams in the bachelors design program at Buffalo State College. Upon graduation she dove straight into the design world with a full-time design position as well as numerous freelance opportunities.
Jodi specializes in everything that involves branding. From corporate logos and even wedding stationary, it is important for her to create an outstanding brand experience for her client base, ranging from corporate to creative designs. Logo identity, packaging, advertising, apparel, and wedding stationary are the designs that drive Jodi. She focuses on solutions that are unique, intriguing, and eye catching to the clients needs. She has a passion to create designs that speak for themselves. At equal importance, she gives her clients a personal one-on-one experience while creating designs that provide the face to their company or wedding. Jodi looks forward to new challenges and projects daily with her fresh spin on ideas in the design world.
Web-designer and photographer, Andrea Houk, takes care of our website and the photography of our invitations. She also created many of the semi-custom designs you see in the gallery.
Music Box InvitesTM works with each bride to create a completely custom invitation package incorporating music or other sound bites. They also offer some designs where a bride can choose from various colors and papers to make the invitations her own.
Music Box Invites doesn't stop at just wedding invitations. Musical invitations are available for birthday parties, baby showers, Bar/Bat Mitzvahs, Quinceañeras and other events. Plus, they can do wedding menu's, fans, program cards and even Save the Date cards. Contact Music Box Invites today for more info.
© Copyright Music Box Invites - Patent Pending